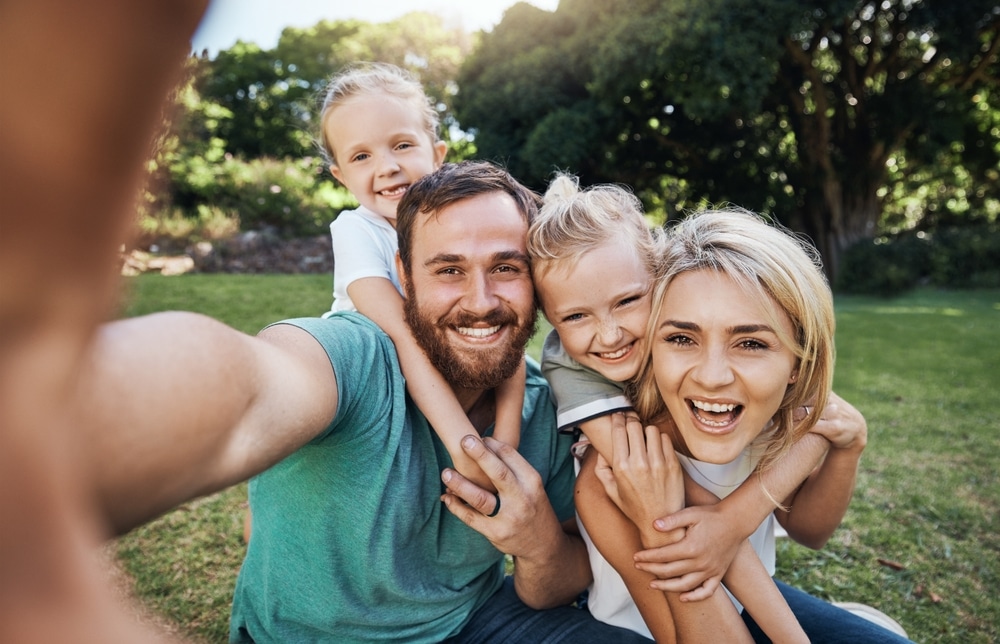 Ward Creager Family & Cosmetic Dentistry
Kathleen Burton
2023-11-10
Love this dentist.
Judith Faulkner
2023-11-09
I was immediately greeted by name upon arrival and taken into exam room. Treatment was performed painlessly. Dr Creager and his staff are friendly, efficient and professional.
Vannie Browning
2023-11-08
Thanks for your professionalism shown by everyone
This is a Dentist that one of my coworkers recommended. I am so glad that he did, from Dr Creager to his entire staff are great. They really care about your health, I had a root canal done today, didn't feel a thing. I like the statement that Dr Creager told me, he said that he treat his patients as though he was working in his own mouth. He is a great Dentist, and on top of that He himself called me to see how I was feeling this evening. Thank you Dr Creager, and to your amazing staff.
Gloria Merritt
2023-11-08
Dr Creager and his entire staff are highly professional and caring. They work as hard as necessary to finish even the most complex procedures; for instance my complicated root canal today, 11-7-23. Their concern for patients is very evident. They were recommended to me in late 2022 and I'm extremely happy to have them with me now. I have great confidence in their care.
Janice Venable
2023-11-08
Great dentist and staff.
Dr. Ward Creager is absolutely the best. Had an emergency situation on a Sunday with my baby, he called me back and saw me immediately. I am so grateful. He is knowledgeable, professional, and kind. Thank you so much Dr. Ward. Highly recommend!!
Roxanne Niemann
2023-10-12
Extremely grateful to have found this dentist. He takes tremendous pride in his work with great attention to detail. I requested that he do four crowns in one sitting, and it was a painless process. Today, an area of previous bonding on my front tooth came out, leaving me with a snaggletooth. He was gracious enough to fit me in and correct the problem. And, it is a perfect job, far exceeding what I had had done previously! I definitely give this practice a 10 out of 10 as far as professionalism, cleanliness, expertise, kindness, and quality dentistry.
Best dentist ever!!!