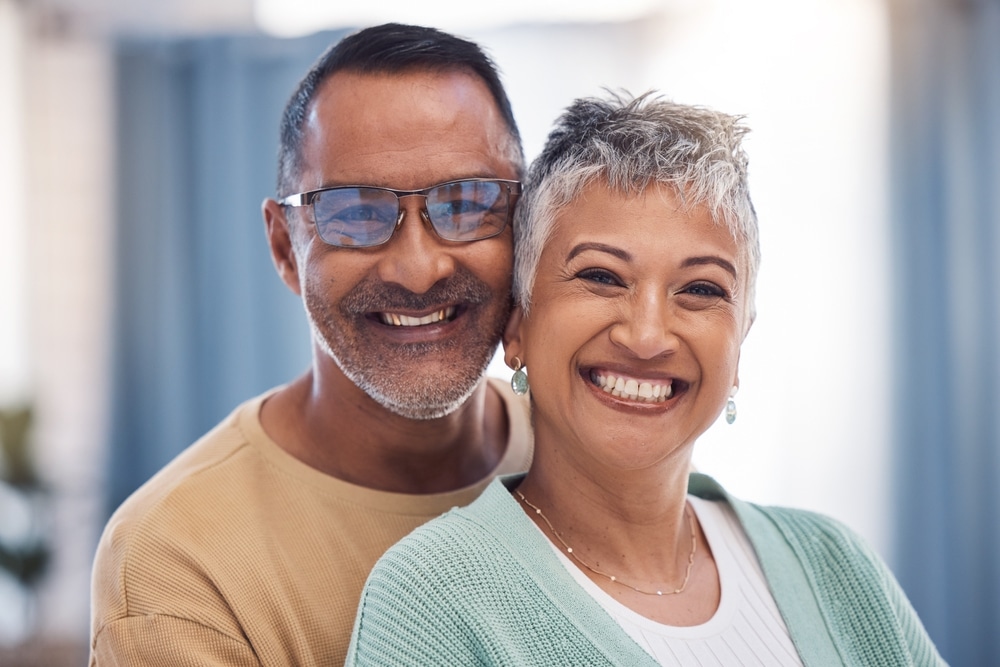 Ward Creager Family & Cosmetic Dentistry
Welcome to Ward Creager Family and Cosmetic Dentistry in North Ogden, Utah! Our excellent cosmetic dentist, Dr. Ward Creager, understands the importance of having a smile that is both functional and attractive.  If there is something about your smile that bothers you, he will take the time to go over your options and help you come up with a plan to make it right.  Maybe your smile has yellowed over the years, or your teeth are cracked, chipped, or missing. You've found the right place! Dr. Creager has the experience and skills you're looking for and is committed to helping you achieve the smile you have always wanted right here in North Ogden!
What is Cosmetic Dentistry?
Cosmetic dentistry, or esthetic dentistry, refers to any dental work that improves the appearance of your teeth, gums, and bite. While traditional dentistry focuses on the health and functionality of your teeth and gums, cosmetic dentistry focuses specifically on enhancing the appearance of your smile. A wide range of dental procedures fall under the umbrella of cosmetic dentistry, including teeth whitening, veneers, bonding, implants, and more.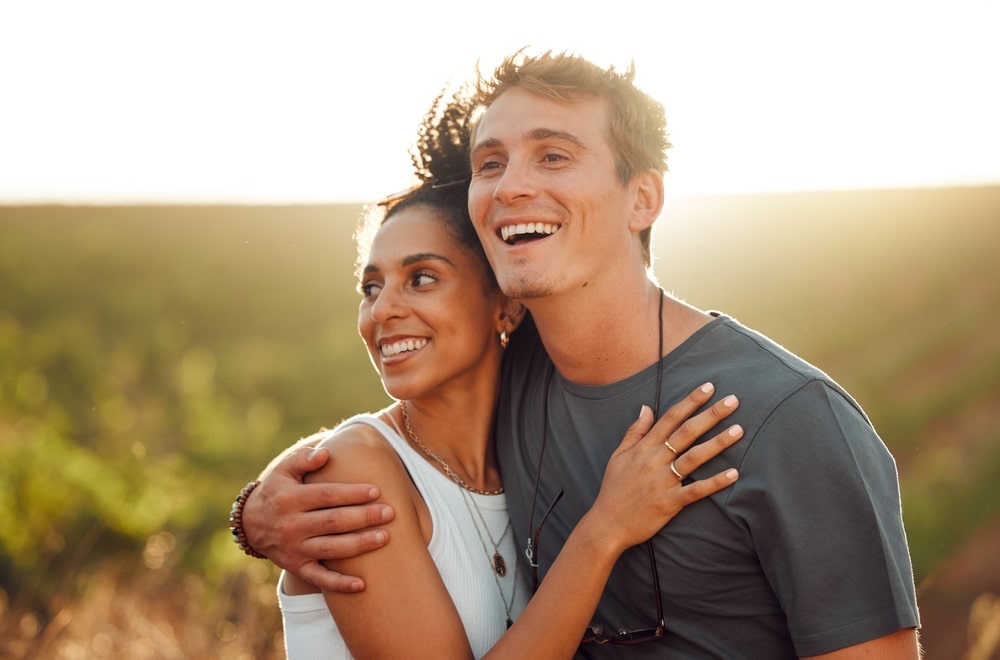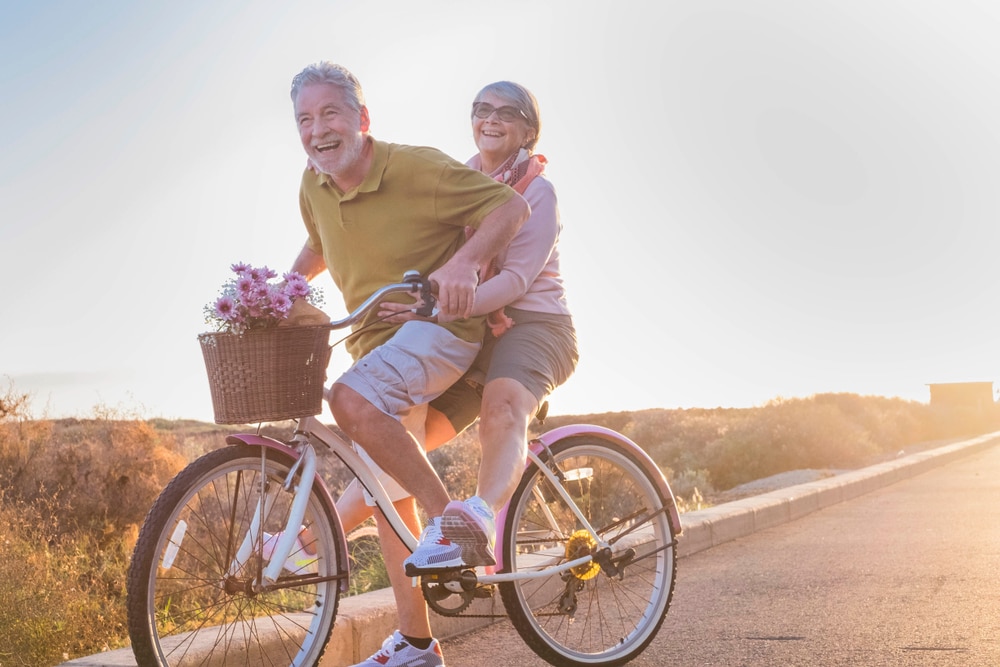 Cosmetic Dental Procedures
at Ward Creager Family and Cosmetic Dentistry
Dr. Ward Creager and his excellent dental team understand how important it can be to have a beautiful smile, one you can flash confidently and enjoy sharing. We provide a variety of procedures to help you do just that, including:
Benefits of Cosmetic Dentistry
Cosmetic dentistry provides a variety of advantages, some of which include: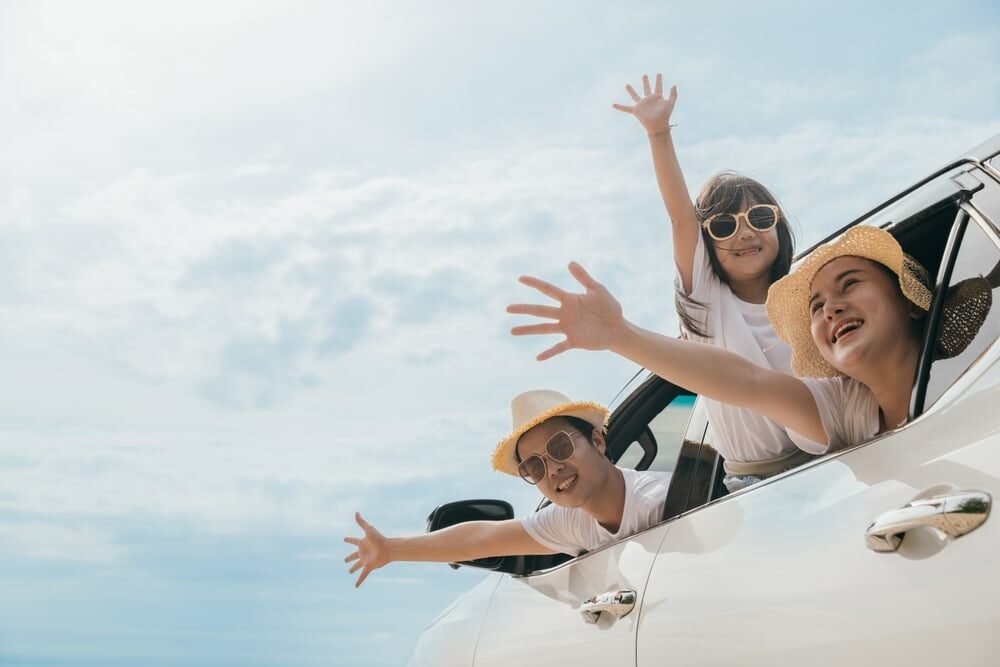 Improved Appearance
One of the most obvious benefits of cosmetic dentistry is that it significantly improves the appearance of your teeth. A brighter, straighter, more symmetrical smile can boost your confidence and improve your self-esteem. In addition, having a more aesthetically pleasing smile can also improve your social and professional interactions.
Function
Cosmetic dentistry can also have functional benefits. For example, dental implants or bridges can help restore your bite and improve your ability to chew and speak properly if you have missing teeth. Some cosmetic procedures, such as bonding or contouring, can also help correct minor bite issues or tooth misalignments.
Cosmetic dentistry can significantly improve the appearance of your smile, boost your confidence, and improve your overall quality of life. With the various procedures provided by Dr. Creager and our dental team, cosmetic dentistry is an excellent way to enhance the appearance and function of your smile. So, are you ready to take that next step and achieve the smile of your dreams?
Please schedule a consultation with Dr. Ward Creager to see how cosmetic dentistry can help you!