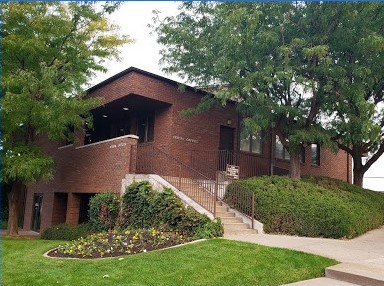 Ward Creager Family & Cosmetic Dentistry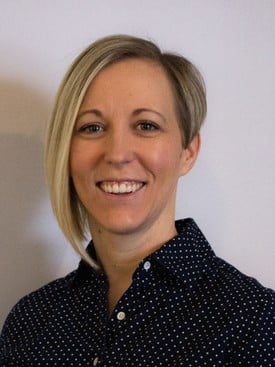 Kristen has worked in the dental field since 2005. She graduated from Weber State University with a Bachelors Degree in Dental Hygiene in 2014.  She graduated with honors and was given the award for being the "Overall Best Dental Hygiene Student" in her graduating class.

Kristen values every patient that comes into our office and strives to provide each patient with the highest quality of dental care possible.

In her spare time Kristen enjoys woodworking, martial arts, reading, and making memories with her husband and two kids.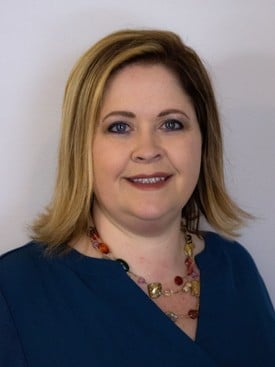 JoAnna has worked in the dental field for 12 years as a scheduling and financial coordinator.  She enjoys helping and interacting with patients and always has a joke to brighten someone's day!  She loves sharing how people can be healthier and happier through dentistry.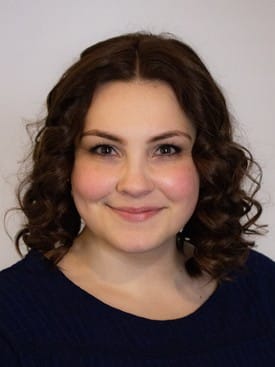 Jayna has joined the Creager Family Dentistry team as our Scheduling Coordinator and welcomes each patient with a smile!